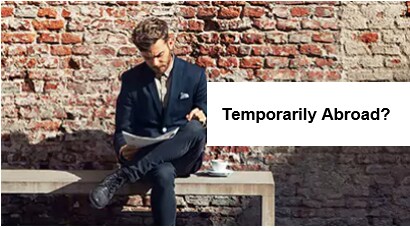 Make your best car deal before traveling abroad at Lindsay Volvo of Alexandria. Enjoy substantial savings on a built-to-order Volvo and choose from various shipment options that suit your unique travel needs. 
Travelers, take advantage of extended warranties and round-the-clock roadside assistance. Then, when you are ready to return home, let us take care of it with Volvo's Home Shipment service.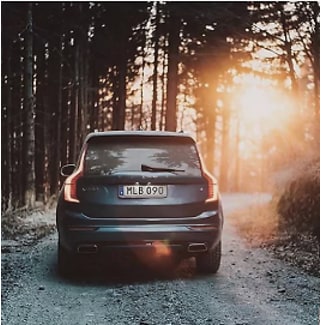 Learn more about specific Expat benefits before you embark on your journey. Contact dealers from Lindsay Volvo of Alexandria to hear about how we can help get you started on your adventure.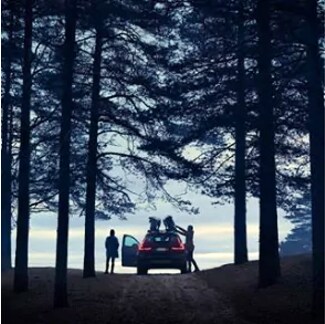 Your new Volvo will be waiting for you with the appropriate specifications for your time abroad.