Make an Inquiry

Buying online is a great choice! We need just a little bit of information to get started. At any point you can receive an appointment at your home or our sanitized dealership. We will use the latest technologies to provide the best service and the greatest convenience on your terms.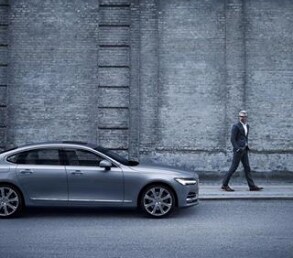 Volvo offers exceptional benefits for diplomats and International Organization workers.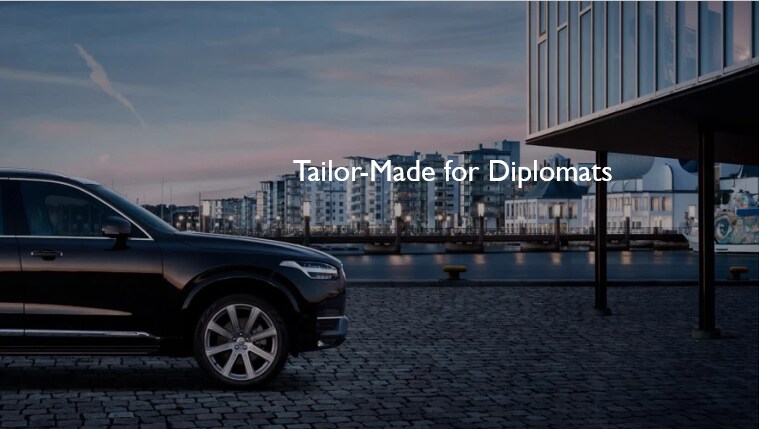 Here are the top 3 reasons Diplomats should choose Volvo:
Exclusive Pricing and Offerings - Take advantage of amazing savings when ordering a luxury equipped Volvo, specially developed for the destination. Choose from a number of models and be amazed by how stress free ordering a car can be with Volvo! Request an online quote for your favorite model today.
Premium Service and Delivery Worldwide - Customers can expect premium service at Lindsay Volvo of Alexandria and delivery solutions that suit their needs.
Global Warranty and Roadside Assistance - To ensure customers feel secure with their new car purchase, an extension on the 2-year warranty at a reduced rate is offered. Also, 24/7 Roadside Assistance is included for the first three years at no extra charge.
Who is eligible?
Personnel from... 
Embassies / Consulates

United Nations (Main org, UNESCO, IBRD, World Bank etc.)

European Union (commission, parliament, institutions, agencies etc.)

International organizations (NATO, OECD etc.)