Polestar is "an electric performance brand, focused on uncompromised car design and technology". As leaders in cutting edge performance and electromobility, Polestar manufactures innovative, world-class, electrified cars in today's automotive industry.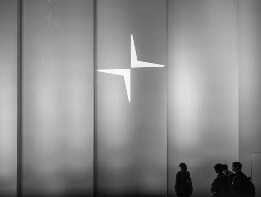 More than two decades ago, Polestar partnered with Volvo Cars to deliver an engaging, fun, and confident drive, without compromises. To achieve this, they're only goal in manufacturing is to provide optimal driveability through the perfect balance of performance and control.
Now drivers can feel confident behind the wheel. With more than 20 years of motor-sport experience, Polestar is committed to high performance, control, and safety. With Volvo, drivers can experience Polestar engineering in the Volvo V40, S60, XC60 Classic, and Polestar V60 cars.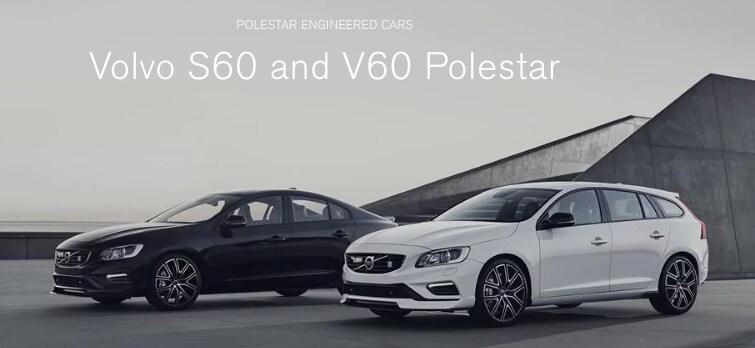 Maximize your driving experience and check out Volvo's Polestar engineered models here.