The Volvo Overseas Delivery program offers new car buyers a unique car buying experience. Mainly because customers buy a new Volvo here in the US, but they go and pick it up in Sweden.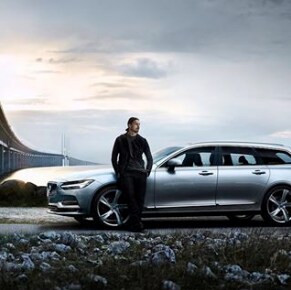 Through the Volvo Overseas Delivery program, customers are guaranteed a free trip to Sweden just by purchasing a new Volvo car. Upon choosing a new car online or from any local (USA) showroom, Volvo then provides two complimentary tickets to Gothenburg, Sweden. The customer (and guest) visit the factory where their car is made and then ventures off on their own European journey, in their new car, throughout beautiful Sweden.
 In order to participate, the customer must be a U.S. resident and have both a valid driver's license and a passport. They must also be at least 18 years old. After receiving the Order Confirmation Package, the customer has 15 days to make travel reservations with a Volvo assigned travel agency.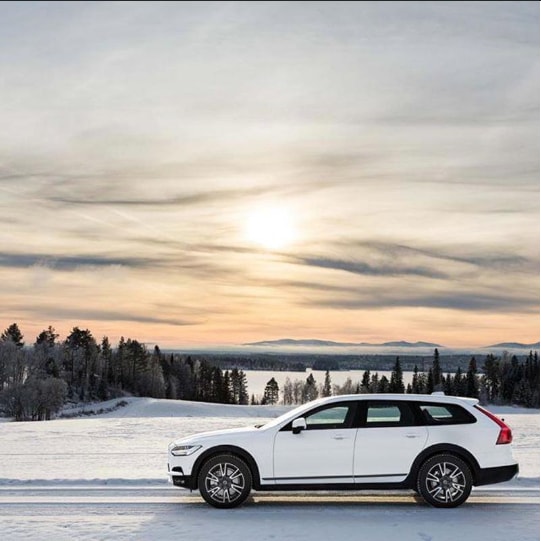 This may seem like a very elaborate way to purchase a car, but not only will customers receive a convenient and virtually inexpensive adventure, they will also save 8% off the U.S. Manufacturer's Suggested retail Price (MSRP. Through the Overseas Delivery Program customers will receive:
●       Two complimentary round-trip airline tickets to Scandinavia.
●       Assistance from an Overseas Delivery Specialist - to plan overseas journey with the new Volvo. Delivery travel planning courtesy of Corporate Travel.
●       One-night stay at the Clarion Hotel Post in Gothenburg (Any additional nights are charged to the customer)
●       VIP delivery to any local US Volvo dealer (Shipment takes from 8-12 weeks free of charge).
●       Two weeks of European auto insurance.
●       Six months of European auto registration.
Here is how it works:
●    Place an order for your dream Volvo at your local dealer or online through Volvo Concierge for select models ($3,000 non-refundable deposit required).
●    Pick up your Volvo from the Gothenburg Factory Delivery Center in Sweden or any official delivery location in Europe.
●    Venture out on your own or on one of Volvo's specially curated tours and explore your new Volvo on the roads of Sweden.
●    When you are ready to return home, drop off your new Volvo back in Gothenburg or any official drop-off location. Volvo will take care of all paperwork and fees before shipping your new Volvo home to your local U.S. dealer.