For our military personnel, enjoy exclusive benefits when ordering a new Volvo during your deployment.
Since the mid-1950's, Volvo Cars Military Sales has been serving the US military community. Take advantage of price advantages, safe and convenient purchasing, delivery options suitable for your needs, 4- year warranty worldwide, and more!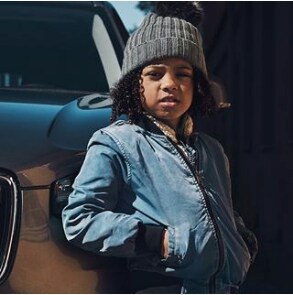 Benefits include:
●       Amazing savings on a luxury loaded Volvo
●       Delivery options that work best for you
●       Five years FREE shipping from Europe to the U.S.
●       3 years FREE servicing
●       4-year warranty worldwide
●       3 years roadside assistance 24/7
●       No import duty with PCS orders, when taking delivery overseas
●       Marine insurance and customs clearance included
Our large network of military dealers are available to assist in making your car purchase simple and stress-free. Military dealers are located near most US military bases in Europe, Asia and Middle East. Request an online price quote for your favorite Volvo model, find a dealer nearest you and learn more about your military benefits.