Temporarily abroad? Make your best car deal while assigned abroad under Volvo's Expat Program. Travelers can purchase a built-to-order Volvo car with substantial savings while staying abroad.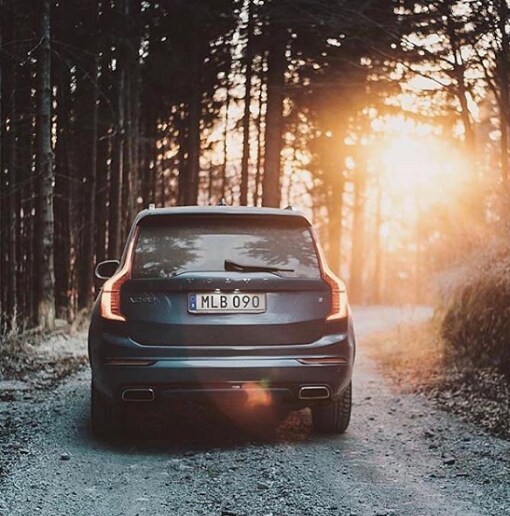 Learn more about specific Expat Program details for your travel needs:
Your new Volvo will be waiting for you with the appropriate specifications for your time abroad.